Certified Heat Treatment Facility
International guidelines have been introduced which regulate the movement of wood packaging materials. This means that all non-manufactured wood packaging, such as pallets, shipped to any country that has adopted these requirements must be heat treated. Treated wood must then display the IPPC certification stamp identifying by whom the treatment has been carried out. 177 countries are signatories with this act.
Willow Brae Pallets is certified by the CFIA to carry out the process of heat treating wood packaging to meet the phytosanitary standards of ISPM #15. This is conducted at our Waterloo facility in a state-of-the-art kiln.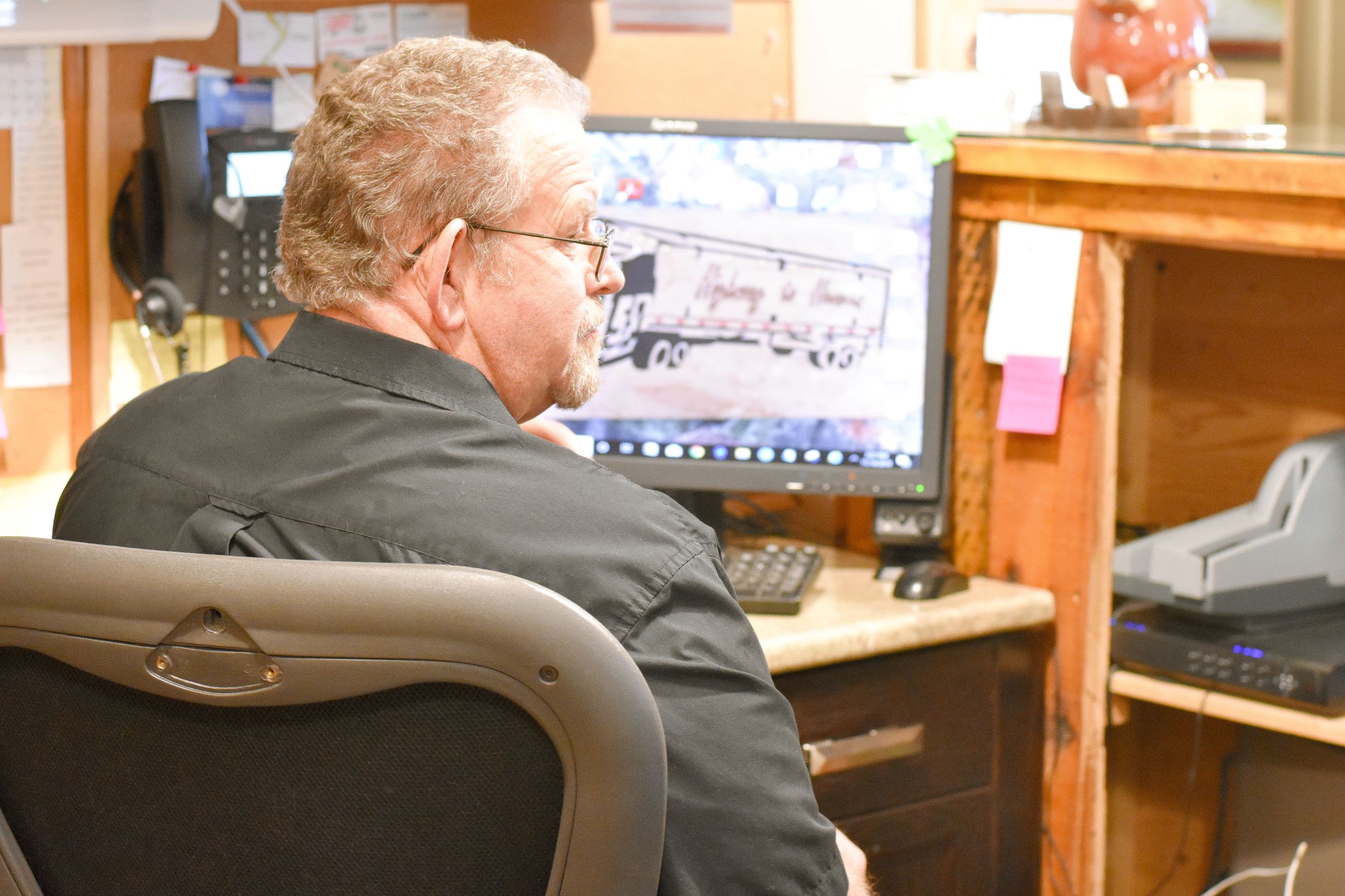 Heat Treatment Governance Simplified:
The Task: 
To eliminate invasive plant pests in international trade
Who is responsible: 
Food and Agricultural Organization of the United Nations
The Solution: 
ISPM#15, heat treatment of wooden packaging
ISPM#15
International Standards for Phytosanitary Measure (ISPM#15) are the guidelines for regulating wood packaging material in international trade. The guidelines outline the requirements for a harmonized standard for protection from the introduction of invasive plant pests. This international standard requires that all solid wood packaging material be heat treated and marked.  The marking that must appear on the treated product is known as the wheat symbol.
CHTWPCP
The Canadian Heat Treated Wood Products Certification Program (CHTWPCP) is the quality management program under which Willow Brae Pallets has been certified to heat treat using our own state-of-the-art kiln. This system ensures that facilities are compliant with the requirements of the ISPM#15 through registration and inspection by an authorized certification agency. Pallets that have been heat treated at our facility will be marked with the ISPM#15 stamp reflecting our facility number.
Frequently Asked Questions
1. What is my responsibility to comply with ISPM#15?
International shipments (excluding the US) must be made on compliant packaging. This means it must be heat treated by a facility certified by the CFIA. In the case of wooden pallets, they must be stamped with the IPPC stamp on 2 opposite sides.
2. What about when shipping to the United States?
At the present time Canada and the United States have a bilateral agreement which means they are exempt from the HT requirements when shipping to one another. Although a date has not been announced, this exemption is expected to be terminated at some point at which time all shipments to the United States will require compliance with the ISPM#15.
3. What happens if I send an international shipment on pallets that are not HT?
The importing country could quarantine and return or replace the pallets or treat the pallets. Any course of action that is taken will result in a large expense to the shipper.