Willow Brae Pallets has quietly been offering free pallet pickup service to manufacturers in Kitchener, Waterloo, Cambridge, Guelph, and the surrounding areas for close to 50 years. The service can mean big savings in waste management for manufacturers, as wood disposal can cost companies on average $500 or more each month.
Many manufacturers outsource their waste disposal to one company. This means that anything that leaves the manufacturer that isn't a finished product is placed into the waste stream. Often, this leads to manufacturers overlooking potential for increasing waste disposal efficiencies. In other words, companies lack oversight in their own waste systems. Managers who are looking to lower overhead costs should look first to their waste. Unfortunately, Managers often review this last, as it is out of sight, out of mind.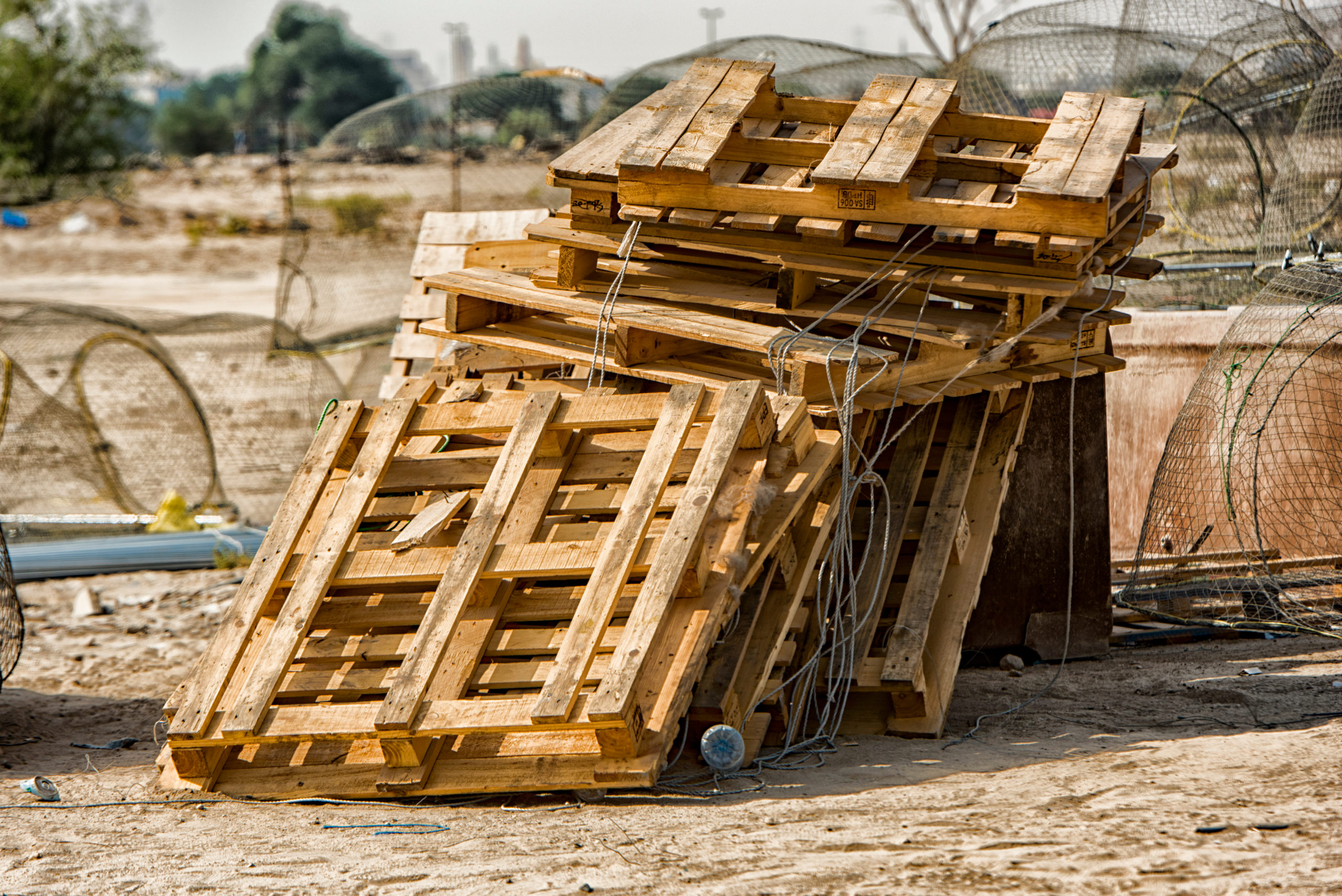 When manufacturers assess the cost of waste management, pallets often loom large. Pallets are often the bulk of what ends up in wood bins. Because of their construction, they take up a lot of empty air. Wood bins are expensive to have on site, and are expensive to empty.
Happily, there is an easy solution to the cost of pallet disposal. Willow Brae Pallets, located on Lobsinger Line in Waterloo, can provide free pickups to many of the manufacturers in the area. They bring the pallets to their repair facility, where they repair the pallets, or recycle them into material. This service not only saves manufacturers a lot of money, but also contributes to sustainability in a big way. Since Willow Brae Pallets repairs, recycles, and (rarely) shreds the pallets they receive, there is no delivery of pallets to the landfill. Pallets that end up in landfills will rot, releasing harmful greenhouse gasses. Every pallet recycled prevents greenhouse gasses from entering our atmosphere.